4 Ways Pressure Washing Helps Your Commercial Business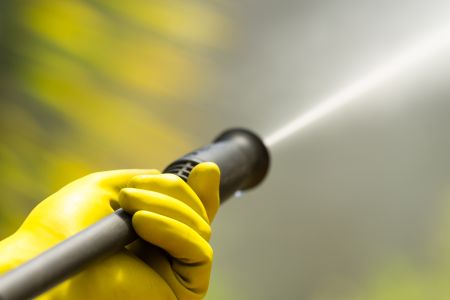 Professional pressure washing has long been an effective way to clean residential homes and preserve their beauty, but it can also significantly improve your commercial business, too! Aside from removing dirt and stains, quality exterior cleaning helps companies to establish a good reputation while also preserving your building's quality over the years. Read on for some major ways pressure washing can improve your business, and remember that Xstream Clean Power Washing is always there when you need cleaning for your commercial property!
Improve Indoor Air Quality
It's common for substances like mold, mildew, algae, and other growths to develop and build up on your building's exteriors. If you don't address the problem, they can do a number on your building's indoor air quality. This growth negatively affects both your customers and employees and could stop patrons from returning in the future. Services like building washing ensure that your exteriors stay clear of toxins and allergens so that they can't drive away new clients. Everyone can benefit from better air quality and a healthier environment.
Maintain A Clean Image
If you own a business, you know that maintaining a clean, positive image is vital to keep your brand going strong and expand your clientele. People want to do business with companies they deem trustworthy, and seeing a tidy storefront sends them the message that you care and are genuine. This helps you establish a good reputation with the community and keeps new customers coming through your doors.
Save Money On Maintenance And Repairs
One of the biggest hassles for business owners is scheduling repair work when damage occurs to your building. Repairs are usually costly and can interfere with regular business operations. The good news is that routine pressure washing work can help you prevent damage to your exteriors so that you're far less likely to need expensive repairs. Pressure washing eliminates toxins like mold that cause premature decay and structural damage. It also preserves exterior paint so that you can go longer between paint jobs. If you want to save big on maintenance and repair costs for your business and help your exteriors reach their maximum lifespan, then regular pressure washing work is one of the best measures you can take.
Enhanced Curb Appeal
The main benefit of pressure washing your building is that it improves your curb appeal and makes customers notice you. Good curb appeal not only attracts new clients and keeps returning ones interested, but it also comes in handy if you ever decide to sell your commercial property or rent it out. Clean and tidy business buildings are much more appealing to prospective buyers. Plus, clean exteriors add instant property value that could mean more profit for you.
Pressure washing and other exterior cleaning measures are the best way to keep your commercial property in its best shape and keep your customers happy with their experience at your place. Help your business continue to thrive. Contact your local contractor about routine commercial pressure washing today!
Our Latest Projects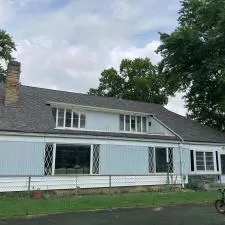 Our team of professionals provided a roof wash and a house wash for this family who recently purchased a new home. The customer was very pleased with the results. Complete Roof Cleaning, Low Pressur […]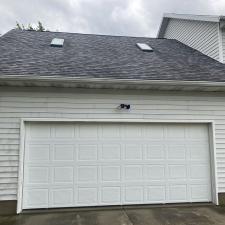 Our team of trained Technicians provided a much needed Roof Cleaning and House Washing for this customer in Findlay, OH. Complete Roof Cleaning, Low Pressure Washing Complete Whole House Cleaning, W […]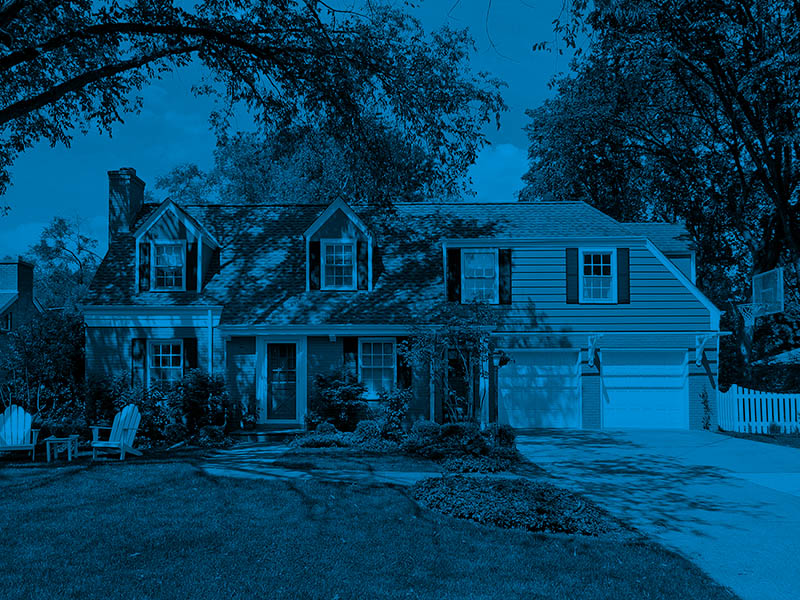 Articles & Tips for You
The Risks Of DIY Pressure Washing

While many homeowners assume that doing their own pressure washing is a manageable task that will save them money, the truth is that DIY pressure washing comes with a slew of potential dangers that c […]

4 Ways Pressure Washing Improves Your Community

We all know that pressure washing has the power to transform the physical appearance of homes and commercial properties, but it also benefits neighborhoods and communities in several other important […]
Contact Us
Schedule a consultation today with a pressure washing professional!