Trust The First-Rate Roof Cleaning - Ready To Work For You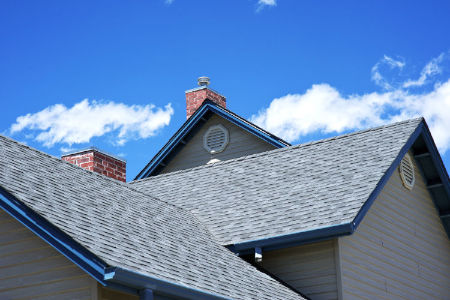 Xstream Clean Power Washing is your go-to when you need exceptional roof cleaning in the Findlay area. Our experienced and reliable technicians can quickly identify the specific issues plaguing your roof. We'll then perform thorough soft washing services to restore its clean, attractive appearance and prevent damage from occurring that could compromise its structural integrity.
Why You Should Prioritize Roof Cleaning
If you're a homeowner, you likely know the importance of giving your roof the care it needs. As your main source of shelter from the harsh outdoor elements, your roof needs its share of cleaning and maintenance to keep doing its job effectively.
Extended service life. Regular roof cleaning is vital if you want your roof to reach its expected lifespan. Without it, seasonal wear and tear and the gradual buildup of outdoor debris will undoubtedly put your home on the fast track for a premature roof replacement. To ensure that you don't end up in this situation, you should schedule roof cleaning services as recommended by professionals.
Damage prevention. Roof cleaning can help prevent parasites like mold, algae, moss, and lichens from spreading across your roof and causing damage and discoloration. It can also prevent ice dams from forming and keeping rainwater from properly draining into your gutter troughs. If you want to protect your roof from numerous threats of damage, then roof cleaning is the best way to go.
Improved cooling efficiency. A clean roof not only makes your home look great, but it also can help reduce your energy costs. With regular roof cleaning, you can eliminate dirt buildups that trap heat and send it into your home's interior. Without excess heat in your home, you can reduce air conditioning use and maintain a favorable temperature without burning so much electricity.
The Gentle Power Of Soft Washing
Soft washing is a no or low-pressure exterior cleaning method that's much gentler on surfaces than traditional pressure washing. It combines mild water spray and chemical cleaning agents to delicately remove dirt, mud, organic growths, and other debris and leave a flawless surface behind. Soft washing is the ideal method for tasks like roof cleaning, gutter cleaning, and window cleaning as it yields a thorough cleanse without the threat of damage to these installations.
The Xstream Clean Power Washing Difference
As your premier source of pressure washing for Findlay, Xstream Clean Power Washing is always prepared to give you the best results and the most outstanding customer service experience of any local company in town. For years, we've specialized in top-rated pressure washing work that helps homeowners take pride in the beauty of their homes again and can prevent debilitating damage from the elements. When it comes to the care of your roof, we are the most qualified and capable team to hire. Our ultra-gentle and highly-effective soft washing will remove any unsightly dirt buildups and growths and boost your home's curb appeal instantly. Get the finest roof cleaning services in Findlay by calling Xstream Clean Power Washing today!
Our Latest Projects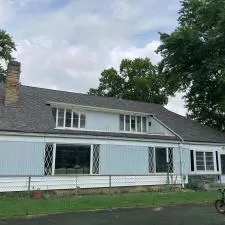 Our team of professionals provided a roof wash and a house wash for this family who recently purchased a new home. The customer was very pleased with the results. Complete Roof Cleaning, Low Pressur […]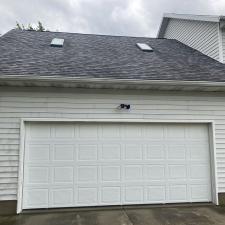 Our team of trained Technicians provided a much needed Roof Cleaning and House Washing for this customer in Findlay, OH. Complete Roof Cleaning, Low Pressure Washing Complete Whole House Cleaning, W […]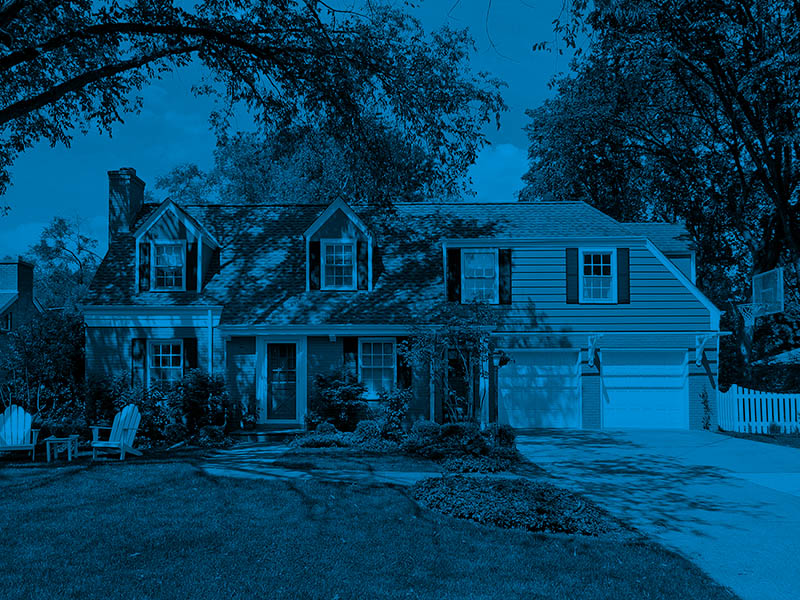 Articles & Tips for You
The Risks Of DIY Pressure Washing

While many homeowners assume that doing their own pressure washing is a manageable task that will save them money, the truth is that DIY pressure washing comes with a slew of potential dangers that c […]

4 Ways Pressure Washing Improves Your Community

We all know that pressure washing has the power to transform the physical appearance of homes and commercial properties, but it also benefits neighborhoods and communities in several other important […]
Contact Us
Schedule a consultation today with a pressure washing professional!