We Provide Pressure Washing For HOA & Multi-Unit Facility Exterior Cleaning Needs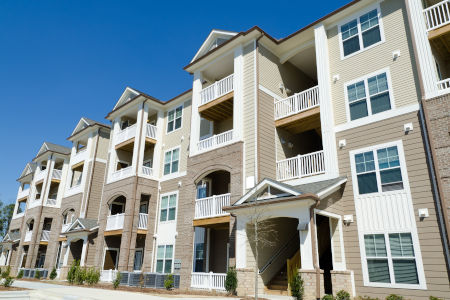 Xstream Clean Power Washing brings multi-unit facility exterior cleaning to the commercial property owners of Bowling Green for exceptional rates. If you own or manage a local motel, apartment complex, or condominiums community, then multi-unit facility exterior cleaning can make maintaining your property a cinch.
Attract And Keep Tenants
Everyone wants to live in a clean and tidy environment. With the cost of living increasing rapidly, renters would rather their money go to a well-maintained and attractive living area and not one that's covered in exterior stains and unsightly organic growths. That's why property managers need to prioritize services like window cleaning and multi-unit facility exterior cleaning. Maintaining clean exteriors and common areas will make prospective tenants interested in living in your facility. More importantly, these maintenance efforts will keep current tenants happy with their living situations.
Even if you're not managing a rental property, multi-unit facility exterior cleaning is still a great way to keep places like luxury communities and hotels looking their best. This again helps attract new community members or customers, which helps your neighborhood thrive.
Save Money
Regular exterior cleaning can prevent the growth of toxins like mold and mildew. Keeping these pests at bay stops them from causing damage to your exteriors and forcing you to pay for costly repair work. By keeping your exterior surfaces free of toxins and in top condition, you're setting yourself up to save money on maintenance in the long run. Keep this in mind when considering multi-unit facility exterior cleaning for your property.
Promote Healthy Living
As previously stated, pressure washing can destroy the presence of harmful toxins on your exteriors. By preventing the formation of mold, mildew, and other allergens, you can maintain healthy and sanitary living conditions for everyone in the community. Since health goes hand in hand with happiness and general satisfaction, you can bet that multi-unit facility exterior cleaning is one of the best ways to ensure that your tenants or customers are happy and healthy while staying on your property.
HOA Pressure Washing
If you manage a local homeowner's association and need to maintain an ideal living community, then HOA pressure washing from Xstream Clean Power Washing is a great way to accomplish your goal. Our technicians can help you keep your neighborhood's common areas and home exteriors in excellent shape to keep up your flawless aesthetic. HOA exterior cleaning services from our pros will ensure that your neighborhood is a place everyone is happy to live. Contact our team for help with your exterior cleaning needs and quickly see why we're an industry leader in Bowling Green pressure washing!
Reach out to Xstream Clean Power Washing for top-quality multi-unit facility exterior cleaning in Bowling Green and give your property the care it needs to remain beautiful!
Our Latest Projects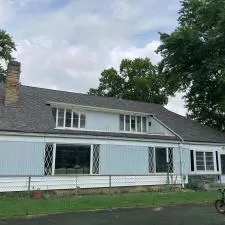 Our team of professionals provided a roof wash and a house wash for this family who recently purchased a new home. The customer was very pleased with the results. Complete Roof Cleaning, Low Pressur […]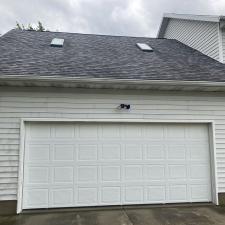 Our team of trained Technicians provided a much needed Roof Cleaning and House Washing for this customer in Findlay, OH. Complete Roof Cleaning, Low Pressure Washing Complete Whole House Cleaning, W […]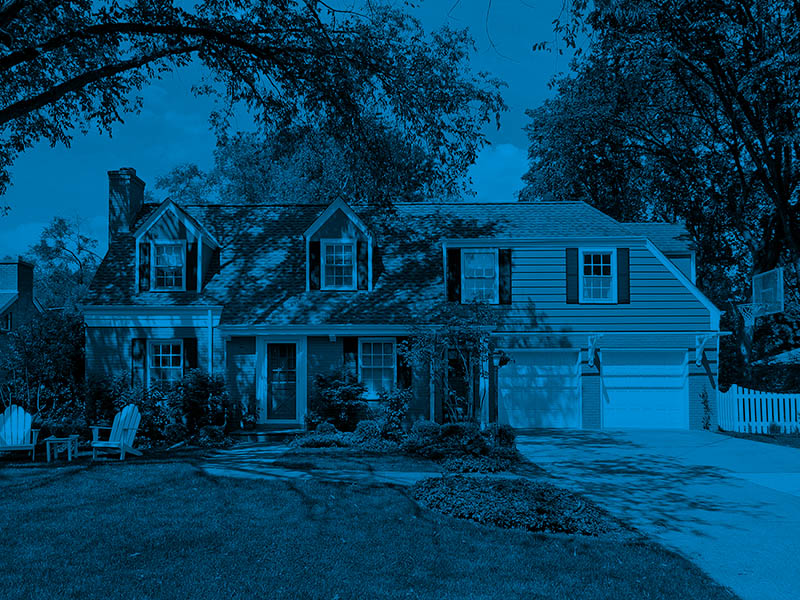 Articles & Tips for You
The Risks Of DIY Pressure Washing

While many homeowners assume that doing their own pressure washing is a manageable task that will save them money, the truth is that DIY pressure washing comes with a slew of potential dangers that c […]

4 Ways Pressure Washing Improves Your Community

We all know that pressure washing has the power to transform the physical appearance of homes and commercial properties, but it also benefits neighborhoods and communities in several other important […]
Contact Us
Schedule a consultation today with a pressure washing professional!