Xstream Clean Power Washing: Upper Sandusky's Premier Pressure Washing Services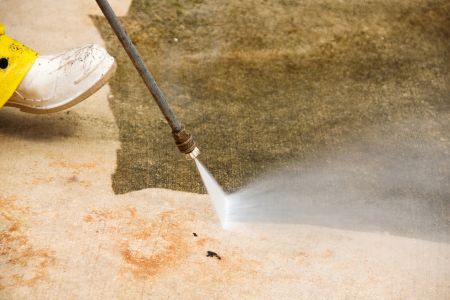 There's no pressure washing pro in the Upper Sandusky area quite like Xstream Clean Power Washing! We employ a dedicated team of experts, all with vast knowledge and experience in pressure washing services, and we're all too happy to share that expertise with the property owners of the community. You can rely on us for complete residential and commercial pressure washing services that will transform your home or business in no time. You can invest in our soft washing services to give your roof, windows, siding, and gutters a gentle but transformative clean that will erase years of tough grime buildup and stubborn stains and leave behind a flawless surface for you to admire. Our work will help your home's exteriors hold up better against the elements and will heighten your curb appeal instantly. We also supply several services for local business or commercial property owners who need a deep clean for their buildings. Our building washing, local business cleaning, and multi-unit facility exterior cleaning, or other commercial pressure washing work could be just what you need to bring your property back to life and attract new clients or tenants. Whatever your desired results may be, Xstream Clean Power Washing can make it happen. Call us for all your pressure washing needs in Upper Sandusky, and let us make your home or business look new again!
Upper Sandusky Pressure Washing That Dramatically Improves Your Home Or Business Property
Xstream Clean Power Washing specializes in Upper Sandusky pressure washing. Simply put, we provide effective pressure washing work to local property owners without the hassle and for a fair price. We're not here just for a quick pressure wash. Our focus is on transforming properties by safely removing years of wear and tear that may have previously gone unnoticed. We want to help you fall in love with the look of your home or business again. We offer soft washing and pressure washing - provided by experts will complete a deep clean without the threat of damage.
Upper Sandusky House Washing That Adds Instant Property Value
House washing gets rid of toxins like mold, mildew, and pollen so that they don't cling to your home and exacerbate allergy symptoms in you or your family members. This service tackles the cleaning of multiple exterior surfaces as the same time, helping you to avoid additional damage and decay. At Xstream Clean Power Washing, we use soft washing to treat your exteriors for dirt and grime buildup, stains, moss and algae, and any other eyesores plaguing your otherwise beautiful home. That's why professional house washing should be a top priority. When it comes to home maintenance and care, soft washing gives your home a deep, thorough clean from top to bottom and restores its pristine appearance in as little as a few hours. The difference is striking, and it's a much more cost-effective improvement than additions and renovations. If you're in Upper Sandusky and need outstanding house washing services for your home, then Xstream Clean Power Washing has the services you need!
Dumpster Pad Cleaning For Your Upper Sandusky Business
If you're a commercial property owner in the Upper Sandusky area, then you could benefit from Xstream Clean Power Washing's premier dumpster pad cleaning services. Let's face it, your dumpster pad is a hotspot for numerous types of bacteria and filth. It can easily become the source of foul odors, and what's worse, it can pose a fall hazard to your patrons and employees and an environmental hazard if it goes too long without proper cleaning. Our team would never want you to face these issues, which is why we offer thorough dumpster pad cleaning to our valued customers in Upper Sandusky. Our work will eliminate grease, oil, stray garbage, and any other pollution from your dumpster area so that your business can function more safely. Invest in top-tier sanitation and schedule dumpster pad cleaning with us today!
Reviews & Testimonials on Xstream Clean Power Washing in Upper Sandusky,
There are currently no reviews or testimonials for Upper Sandusky. Check back soon!
Our Latest Projects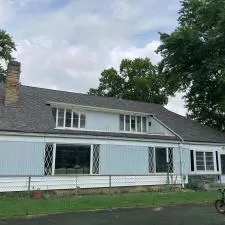 Our team of professionals provided a roof wash and a house wash for this family who recently purchased a new home. The customer was very pleased with the results. Complete Roof Cleaning, Low Pressur […]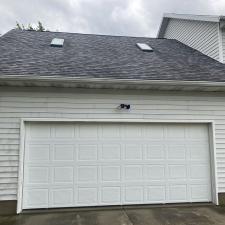 Our team of trained Technicians provided a much needed Roof Cleaning and House Washing for this customer in Findlay, OH. Complete Roof Cleaning, Low Pressure Washing Complete Whole House Cleaning, W […]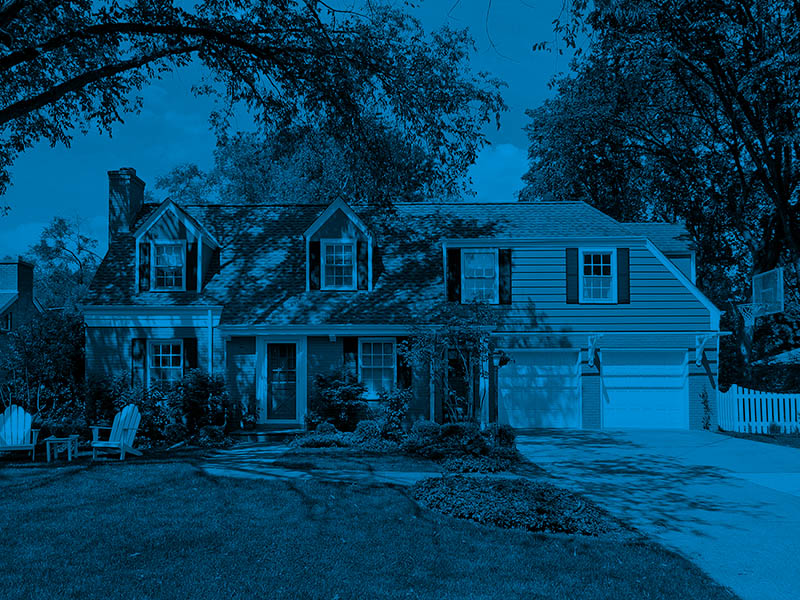 Articles & Tips for You
The Risks Of DIY Pressure Washing

While many homeowners assume that doing their own pressure washing is a manageable task that will save them money, the truth is that DIY pressure washing comes with a slew of potential dangers that c […]

4 Ways Pressure Washing Improves Your Community

We all know that pressure washing has the power to transform the physical appearance of homes and commercial properties, but it also benefits neighborhoods and communities in several other important […]
Contact Us
Schedule a consultation today with a pressure washing professional!