Superior Window Cleaning To Make Your Commercial Glass Sparkle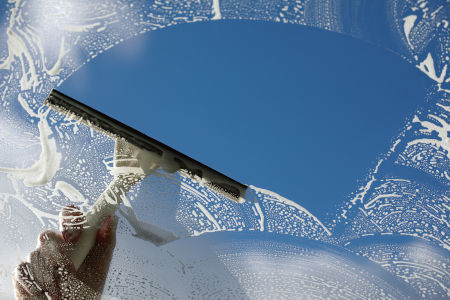 Xstream Clean Power Washing is your Findlay go-to for top-notch commercial window cleaning services. Your windows are likely one of the first things your patrons will notice when they come to your place of business. If grimy, spotty windows are making your first impression, then your prospective customers could lose interest in your place altogether. A clean exterior sends a message that your business is trustworthy and worth visiting, which is why services like building washing and window cleaning are beneficial to business owners. Letting a pressure washing expert thoroughly clean your windows of dirt and grime can help your business in multiple ways and will give you a storefront you can be proud of. If your windows are looking dingy and need freshening up, then don't hesitate to call Xstream Clean Power Washing today. In no time at all, you'll see why we're considered the top professional of Findlay pressure washing!
Better Indoor Air Quality
Many property owners don't realize that their windows are home to allergens like dust, pollen, and pet dander. These substances cling to window panes and make your indoor air quality plummet as they aggravate allergic conditions in humans. To ensure that your air supply is free of these toxins, you should maintain clean windows throughout the year. Our window cleaning will do just that and keep your family from suffering the ill effects of allergens.
Improved Energy Efficiency
Window cleaning can help your property improve its energy efficiency by allowing in more natural light to act as a source of free warmth during colder months. With natural light keeping your place warm and cozy, you won't have to use central heating near as much. This not only saves you money but also reduces your impact on the environment.
Preservation
Your window glass is a porous material that can easily trap dirt and dust particles. If these particles accumulate, then your windows could suffer scratches and cracks. These issues may seem small at first, but they can put your windows on the fast track for needing a replacement, an expense, and hassle that no property owner wants to deal with. Regular window cleaning ensures that your windows stay in good shape over the years and don't degrade prematurely so that they can last a long service life.
Better Curb Appeal
Your windows are a central focal point of your business, one that's extremely noticeable to customers. Dirty windows send a message that your business isn't well taken care of when that couldn't be further from the truth. With window cleaning, you make sure that your windows match the beauty of the rest of your property and don't subtract from it.
More Natural Light
One significant advantage of window cleaning is that it brightens your interior by allowing in more natural light. Studies have shown that more exposure to natural sunlight improves mental health and helps regulate sleeping patterns. Not only will your business be more comfortable and attractive, but also it will be a more healthy environment for everyone who spends time there.
Get the finest in window cleaning services for your Findlay property and call Xstream Clean Power Washing today!
Our Latest Projects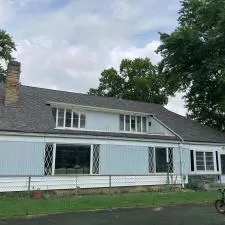 Our team of professionals provided a roof wash and a house wash for this family who recently purchased a new home. The customer was very pleased with the results. Complete Roof Cleaning, Low Pressur […]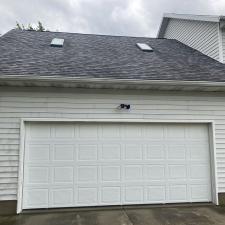 Our team of trained Technicians provided a much needed Roof Cleaning and House Washing for this customer in Findlay, OH. Complete Roof Cleaning, Low Pressure Washing Complete Whole House Cleaning, W […]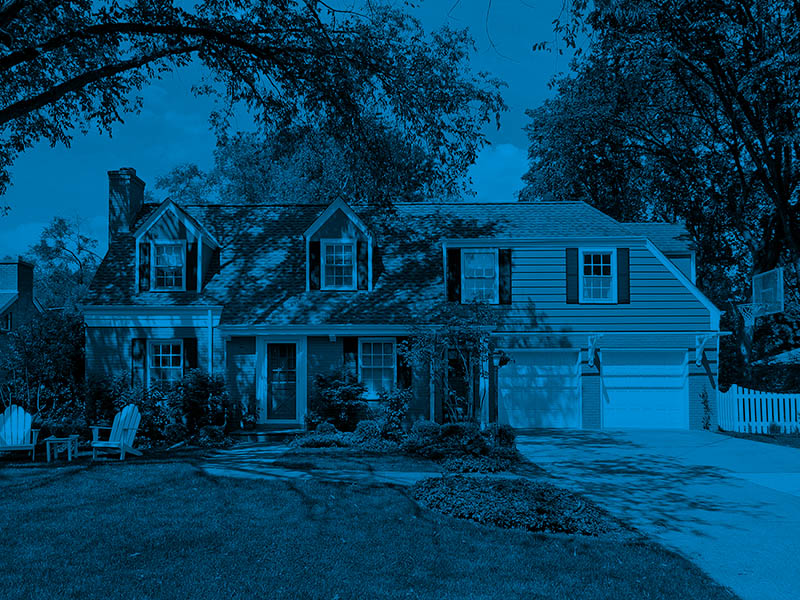 Articles & Tips for You
The Risks Of DIY Pressure Washing

While many homeowners assume that doing their own pressure washing is a manageable task that will save them money, the truth is that DIY pressure washing comes with a slew of potential dangers that c […]

4 Ways Pressure Washing Improves Your Community

We all know that pressure washing has the power to transform the physical appearance of homes and commercial properties, but it also benefits neighborhoods and communities in several other important […]
Contact Us
Schedule a consultation today with a pressure washing professional!