Business Pressure Washing Professionals - Helping Commercial Clients With Exterior Cleaning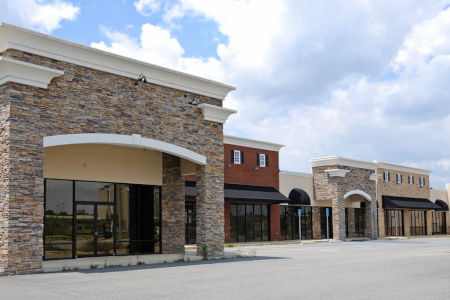 Xstream Clean Power Washing specializes in local business pressure washing services that are perfect for sprucing up your Findlay commercial property or storefront. We know that running a business requires frequent maintenance and cleaning efforts, which is why we want to take the hassle out of that cycle for you. We supply exterior cleaning that will keep your business property looking flawless and welcoming to customers and employees alike. We offer commercial window cleaning, building washing, and more to ensure that all your exteriors receive the care they need. When you need business pressure washing in Findlay, look no further than the superior team at Xstream Clean Power Washing!
Increased Foot Traffic
Maintaining a clean business front will help you attract more new customers and keep client interest in your business at an all-time high. When prospective guests see that your business is well-cared for, they're more likely to feel they can trust you and your brand. This helps your sales go up and your clientele to grow. Eventually, these small maintenance efforts add up and result in a respectable reputation for your business.
Clean Image
In tandem with polishing your brand's reputation, local business pressure washing can also help you maintain a clean and professional image to the public. In our modern world, upholding a good image is directly connected to your level of success. This is especially true for business owners whose livelihoods depend greatly on a good relationship with the public. Providing a clean and attractive environment for customers will cause them to see your business in a positive light and will make them more likely to return and recommend you to others.
Damage Prevention
Business pressure washing can help keep your exteriors in good shape over the years so that you're less likely to need major repairs. Damage prevention goes a long way toward preserving the quality of your exteriors so that you won't get stuck with a premature replacement. It also promotes a safer environment for everyone.
Better Curb Appeal
If you've come to the point you want to sell your commercial property, then business pressure washing is the perfect way to boost its curb appeal so that it will be more attractive to potential buyers. With services like pressure washing and window cleaning, you can get rid of eyesores like dirt, grime, stains, and more and show buyers the full potential of your property.
Xstream Clean Power Washing: A Pressure Washing Pro With Integrity
Xstream Clean Power Washing employs a dedicated and experienced group of pressure washing experts that will give your business the quality care it needs to continue being successful. We want commercial clients to know that they always have our support and that they can always expect an exceptional customer service experience when they hire us. Contact Xstream Clean Power Washing to care for your business property and quickly see why we're the best in pressure washing in Findlay!
Our Latest Projects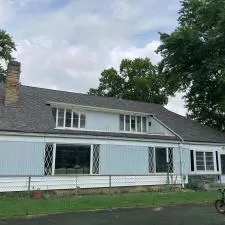 Our team of professionals provided a roof wash and a house wash for this family who recently purchased a new home. The customer was very pleased with the results. Complete Roof Cleaning, Low Pressur […]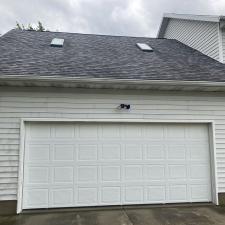 Our team of trained Technicians provided a much needed Roof Cleaning and House Washing for this customer in Findlay, OH. Complete Roof Cleaning, Low Pressure Washing Complete Whole House Cleaning, W […]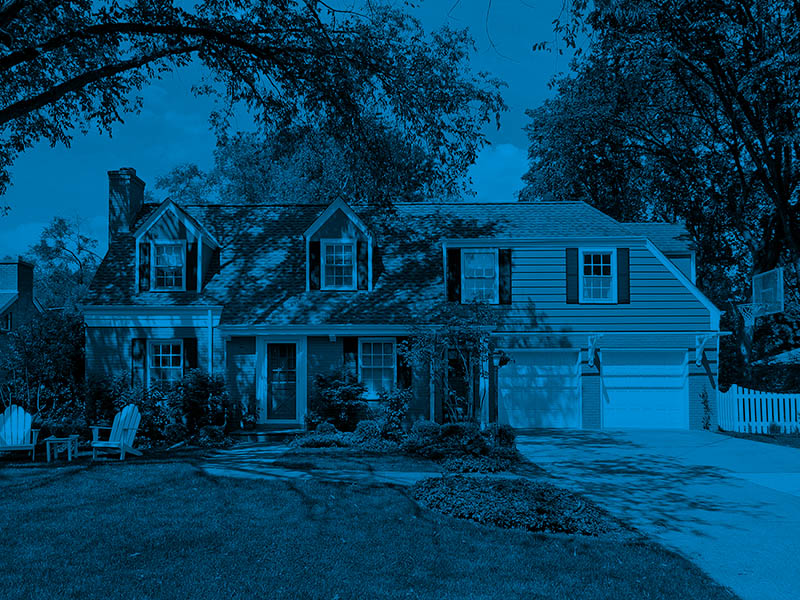 Articles & Tips for You
The Risks Of DIY Pressure Washing

While many homeowners assume that doing their own pressure washing is a manageable task that will save them money, the truth is that DIY pressure washing comes with a slew of potential dangers that c […]

4 Ways Pressure Washing Improves Your Community

We all know that pressure washing has the power to transform the physical appearance of homes and commercial properties, but it also benefits neighborhoods and communities in several other important […]
Contact Us
Schedule a consultation today with a pressure washing professional!