Your Local Pressure Washing Company in Tiffin, OH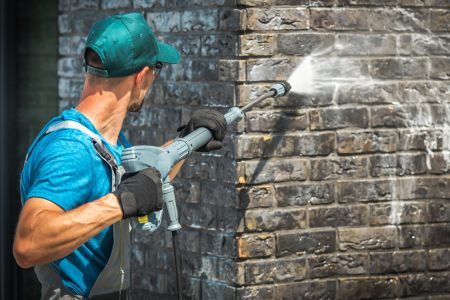 We are Xstream Clean Power Washing, the preferred pressure washing professional of Tiffin. Our team offers a variety of exterior cleaning services to accommodate the needs of both residential and commercial property owners in the area. For homeowners, we provide superior roof cleaning, window cleaning, gutter cleaning, restoration, and more! Our work will instantly boost your home's curb appeal, revive its original beauty, and increase its value. In some cases, our pressure washing can also improve your house's energy efficiency which yields multiple benefits at once. If you're a local business owner or property manager, then we've also got services for you! We offer building washing, local business cleaning, dumpster pad cleaning, and more to ensure that your business stays in pristine condition over the years and keeps attracting new clients. Xstream Clean Power Washing is here for you regardless of your pressure washing needs, and we're always happy to bring our expertise to you! Call us for all your pressure washing in Tiffin and see what sets us apart from the competition. When you hire us, you can't lose!
Tiffin House Washing That Elevates Curb Appeal Instantly
Our house washing service tackles the cleaning of multiple exterior surfaces in one service call. When done right, you can quickly clean your exterior and avoid future damage and decay caused by contaminants over time. Soft washing is a gentle cleaning option, but that doesn't mean it can't handle tough jobs. Soft wash services still provide a thorough clean, and it is safe for nearly any exterior surface. After a house washing, the difference is striking. Aside from an upgrade to your visual appeal,house washing also eliminates toxins like mold, mildew, and pollen. If you're in Tiffin and need outstanding house washing services for your home, then Xstream Clean Power Washing has the services you need!
Tiffin Pressure Washing To Enhance Any Exterior Installation
Tiffin pressure washing should only be completed by skilled pros like the crew at Xstream Clean Power Washing. We're not a general service contractor - our services are focused on exterior cleaning work for homes and businesses. We want to help you fall in love with the look of your special place again so that you can feel proud to call it yours. We don't just want to clean your place's exterior; instead, we'd rather see you light up at the transformation that just one service call can make. We offer pressure washing and soft washing for a variety of exterior installations, and our experts will guarantee a deep clean without the threat of damage. There's no job our team can't handle, and we can't wait for the chance to care for your home or local commercial property!
Tiffin Roof Cleaning To Keep Your Roof Strong And Sturdy
The roof of your Tiffin home withstands a daily dose of nature and harsh weather conditions to ensure that you and your family stay safe and comfortable. That said, you must give it the cleaning and maintenance it needs to keep standing strong. At Xstream Clean Power Washing, we specialize in professional roof cleaning that can take years off the appearance of your roof. Our work removes stubborn surface stains, mold and algae streaks, moss, and tough dirt buildup. To ensure that no damage comes to your roofing components, our team will apply the soft washing method that will gently eliminate the mentioned blemishes with mild water spray and cleaning solutions. When Xstream Clean Power Washing is on the job, you can rest assured that your roof will get the most transformative clean without the force of high-pressure washing. If you're in the Tiffin area and need roof cleaning, then don't wait to contact our team!
Reviews & Testimonials on Xstream Clean Power Washing in Tiffin,
There are currently no reviews or testimonials for Tiffin. Check back soon!
Our Latest Projects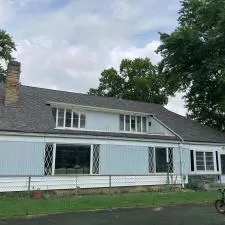 Our team of professionals provided a roof wash and a house wash for this family who recently purchased a new home. The customer was very pleased with the results. Complete Roof Cleaning, Low Pressur […]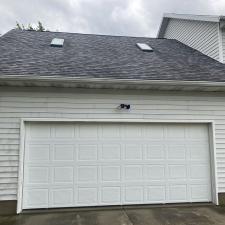 Our team of trained Technicians provided a much needed Roof Cleaning and House Washing for this customer in Findlay, OH. Complete Roof Cleaning, Low Pressure Washing Complete Whole House Cleaning, W […]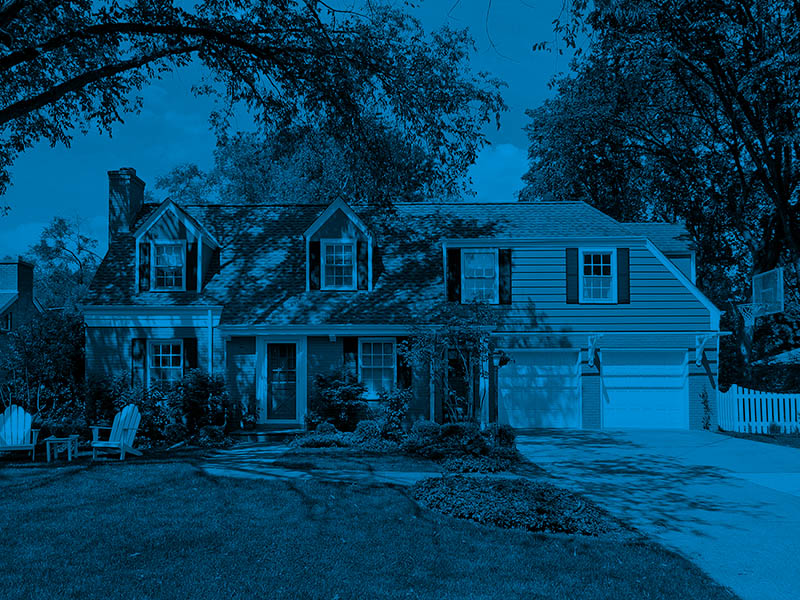 Articles & Tips for You
The Risks Of DIY Pressure Washing

While many homeowners assume that doing their own pressure washing is a manageable task that will save them money, the truth is that DIY pressure washing comes with a slew of potential dangers that c […]

4 Ways Pressure Washing Improves Your Community

We all know that pressure washing has the power to transform the physical appearance of homes and commercial properties, but it also benefits neighborhoods and communities in several other important […]
Contact Us
Schedule a consultation today with a pressure washing professional!