Gutter Cleaning, Inside & Out, For Your Home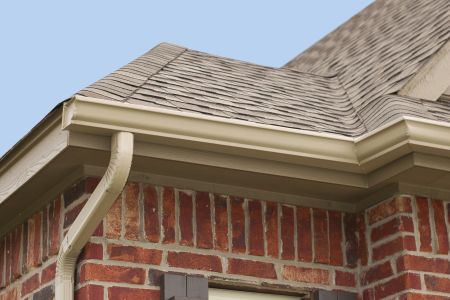 When you need expert gutter cleaning in Bowling Green, you can always rely on Xstream Clean Power Washing to get the job done right. When it comes to gutters, we are equipped and ready to resolve common gutter issues. The care of your home's gutters is crucial to prevent a host of problems from occurring as they are solely responsible for collecting rainwater and draining it safely away from your other exteriors. Our work will ensure that your gutters can do their job without obstruction. Our team can quickly and adeptly remove stubborn clogs and other debris that compromise your gutters' performance and get them back into proper working condition in no time at all. Read on for more about gutter cleaning, and call us if you'd like to schedule a service call for your home!
Prevent Gutter Pests
Regular gutter cleaning will ensure that no small animals, like rodents and bugs, end up making a permanent home in your gutter troughs. Removing clogs and debris that they can build nests with makes pests less likely to settle in your gutters and contribute to further clogging.
Prevent Water Damage
Clogged gutters can put your other exteriors at risk for water damage if they're neglected too long. Clogs obstruct water flow. As a result, rainwater pools in your gutter troughs and settles along your roof. The longer this stagnant water stays in contact with your roof and fascia, the higher the likelihood it will cause the wood to start decaying. Regular gutter and roof cleaning can prevent this problem from developing. Furthermore, when the standing water finally overflows, it can oversaturate your flower beds and kill off your plants. To ensure that rainwater doesn't cause damage to any area of your home, you need to schedule gutter cleaning services at the first sign of clogs.
Consider Safety
Many homeowners opt to do their gutter cleaning, but leaving the work to a professional is arguably safer for you. Professionals are more accustomed to working from elevated heights and are less likely to suffer a fall or injury on the job.
Convenient Cleaning
Not only is hiring a pro safer for homeowners, but professional gutter cleaning is also much more convenient. Instead of sacrificing hours of your free time to get elbow deep in gutter gunk, you can leave the task to the better-equipped team at Xstream Clean Power Washing and let us take the hassle out of this chore for you. Spend your day with your family or doing something you enjoy, and let us square your gutters away in no time!
Gutter Brightening For The Outside Of Your Gutters
In addition to removing clogs and dirt buildup within your gutter, Xstream Clean Power Washing also specializes in gutter brightening to improve its outer appearance. Clean gutters only contribute to heightened curb appeal and an overall improved exterior aesthetic for you to enjoy.
Commercial Gutter Cleaning For Your Business Property
If you're a commercial property owner in Bowling Green, then don't feel left out! Xstream Clean Power Washing also offers commercial gutter cleaning to protect your property from water damage and keep your gutters functioning smoothly.
Xstream Clean Power Washing's Satisfaction Guarantee
Xstream Clean Power Washing takes pride in a job well done, which means you can always rely on us to yield spectacular results. We take the pressure washing and care of your home to heart, and we vow to regard your special place with the same treatment we would provide to our own properties. We'll give you the finest in pressure washing in Bowling Green for the best price. Call us for all your gutter cleaning in Bowling Green and work with a professional you can trust to give you the results you need!
Our Latest Projects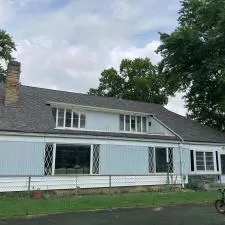 Our team of professionals provided a roof wash and a house wash for this family who recently purchased a new home. The customer was very pleased with the results. Complete Roof Cleaning, Low Pressur […]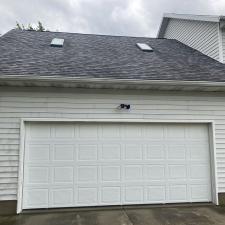 Our team of trained Technicians provided a much needed Roof Cleaning and House Washing for this customer in Findlay, OH. Complete Roof Cleaning, Low Pressure Washing Complete Whole House Cleaning, W […]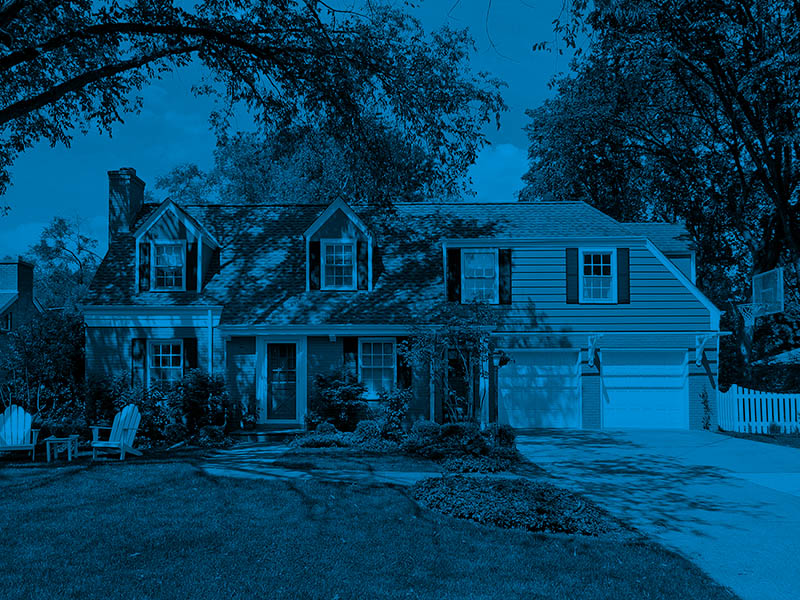 Articles & Tips for You
The Risks Of DIY Pressure Washing

While many homeowners assume that doing their own pressure washing is a manageable task that will save them money, the truth is that DIY pressure washing comes with a slew of potential dangers that c […]

4 Ways Pressure Washing Improves Your Community

We all know that pressure washing has the power to transform the physical appearance of homes and commercial properties, but it also benefits neighborhoods and communities in several other important […]
Contact Us
Schedule a consultation today with a pressure washing professional!