We Offer Restoration Services To Reclaim Exterior Surfaces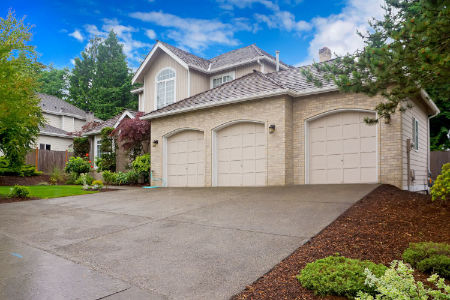 If your Findlay home has noticeable signs of wear and tear from the elements, then Xstream Clean Power Washing's restoration services are just what you need! Our team can get your exteriors back to their original condition with our pressure-washing expertise. It's inevitable for your home to start showing signs of aging after years of weathering abuse from the outdoors. Luckily, Xstream Clean Power Washing's restoration work can reverse some of these signs and make your exteriors look vibrant and new again. Old, dusty windows can shine like new and moss-covered roofs can finally be free of organic growth and discoloration. Whatever your specific needs may be, our team is here to provide unmatched restoration services for your Findlay property!
Home Care You Can Trust From An Experienced Pro
As your local leader of pressure washing in Findlay, Xstream Clean Power Washing takes the care of your home seriously. We know the stress and frustration you feel at seeing the state of your exteriors decline over time, which is why our restoration work is so important to us. We want to help homeowners take pride in the beauty of their homes and help their exteriors hold up better over the years.
Helping Make Your Older House Feel Like Home
Have you purchased an older home and now want to see it in all its original glory? If so, then our restoration services are also a good fit for your project. Our exterior surface cleaning can help you revive your older model home and erase problems like stains, built-up grime, and other eyesores. You can get your property looking tidy and new again with reliable work from a pro you can trust right here in Findlay!
Leave your Findlay restoration work in the hands of Xstream Clean Power Washing's pressure washing pros and see your home looking bright and new again in no time!
Our Latest Projects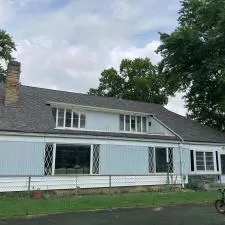 Our team of professionals provided a roof wash and a house wash for this family who recently purchased a new home. The customer was very pleased with the results. Complete Roof Cleaning, Low Pressur […]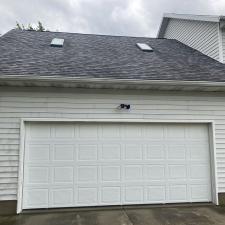 Our team of trained Technicians provided a much needed Roof Cleaning and House Washing for this customer in Findlay, OH. Complete Roof Cleaning, Low Pressure Washing Complete Whole House Cleaning, W […]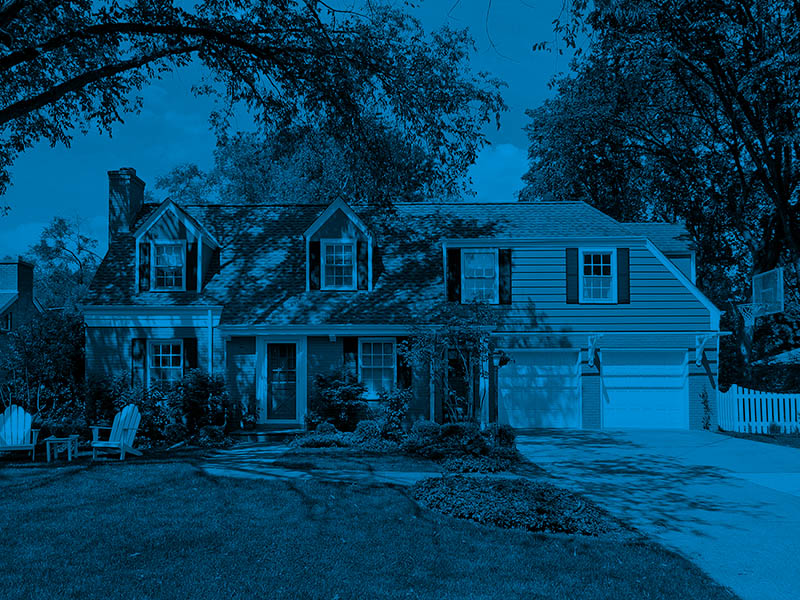 Articles & Tips for You
The Risks Of DIY Pressure Washing

While many homeowners assume that doing their own pressure washing is a manageable task that will save them money, the truth is that DIY pressure washing comes with a slew of potential dangers that c […]

4 Ways Pressure Washing Improves Your Community

We all know that pressure washing has the power to transform the physical appearance of homes and commercial properties, but it also benefits neighborhoods and communities in several other important […]
Contact Us
Schedule a consultation today with a pressure washing professional!