Building Washing Specialists - Helping Business Owners Care For Their Properties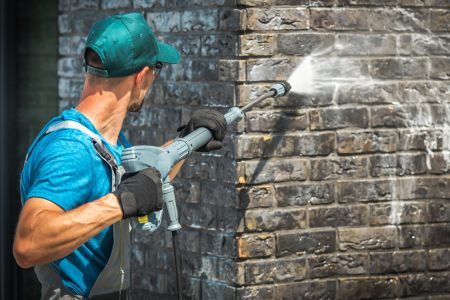 If you're a Bowling Green business owner, then Xstream Clean Power Washing's professional building washing services can significantly benefit you. Building washing is the most effective way to deal with the inevitable dirt and grime buildup that invariably forms on and around business storefronts. In just a few short hours, our building washing work can remove years of unsightly surface stains and make your business look new again.
Improved Customer Experience
The key benefit of building washing is that it creates a more appealing environment to attract new clients. When potential customers see your clean and tidy storefront, they'll be more enticed to stop in and see what you have to offer. However, leaving your building covered in dirt and stains will keep potential customers out and promote the idea that your business is less trustworthy. Don't let a dirty exterior spur misconceptions about your place of business; let Xstream Clean Power Washing work our magic to restore its neat appearance so that you can keep new patrons coming through your doors.
Promote Better Health
Services like commercial building washing and window cleaning eliminate allergens and toxins that develop on your business's exterior. This makes conditions better for your customers and employees. Pollen, mold, mildew, and the like will be gone in no time so that they can't cause allergies and bring down the morale in your space.
Safe Techniques
At Xstream Clean Power Washing, we use only proven pressure washing techniques and environmentally safe cleaning solvents to give your building a thorough clean without causing damage to any of your exteriors. We'll be able to remove spots and blemishes easily and leave you with a building you can be proud of. Let our professionals give your space a gentle but highly effective clean to revive your livelihood.
An Exterior Cleaning Pro You Can Depend On
As your leading source of Bowling Green pressure washing, Xstream Clean Power Washing is the expert you want handling the cleaning and care of your business building. We have years of experience and a supreme commitment to providing exceptional customer service. We'll make your building washing experience stress-free, affordable, and quick so that you can get back to focusing on your business. Contact us for top-notch building washing in Bowling Green and get your business storefront back into tip-top shape!
Our Latest Projects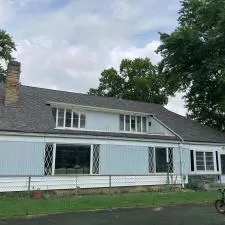 Our team of professionals provided a roof wash and a house wash for this family who recently purchased a new home. The customer was very pleased with the results. Complete Roof Cleaning, Low Pressur […]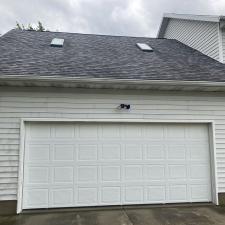 Our team of trained Technicians provided a much needed Roof Cleaning and House Washing for this customer in Findlay, OH. Complete Roof Cleaning, Low Pressure Washing Complete Whole House Cleaning, W […]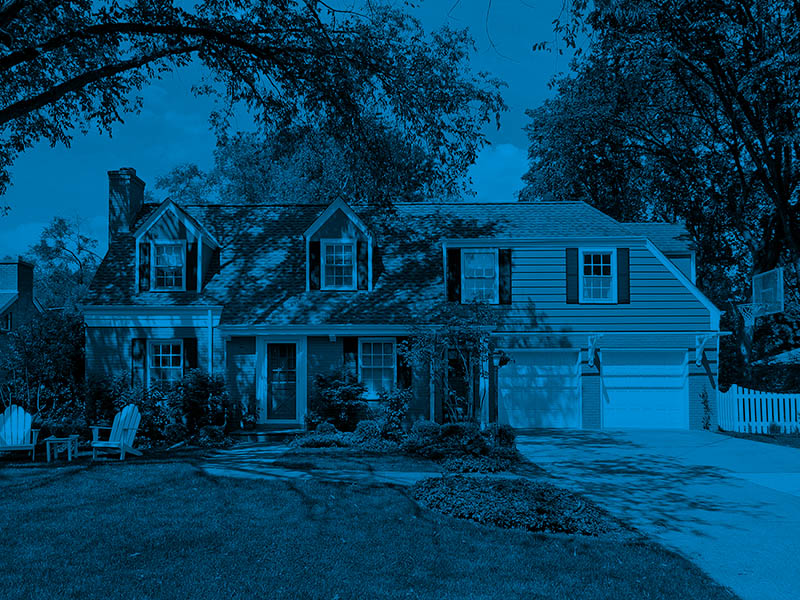 Articles & Tips for You
The Risks Of DIY Pressure Washing

While many homeowners assume that doing their own pressure washing is a manageable task that will save them money, the truth is that DIY pressure washing comes with a slew of potential dangers that c […]

4 Ways Pressure Washing Improves Your Community

We all know that pressure washing has the power to transform the physical appearance of homes and commercial properties, but it also benefits neighborhoods and communities in several other important […]
Contact Us
Schedule a consultation today with a pressure washing professional!