Exterior Surface Cleaning - Caring For All Of Your Home's Exteriors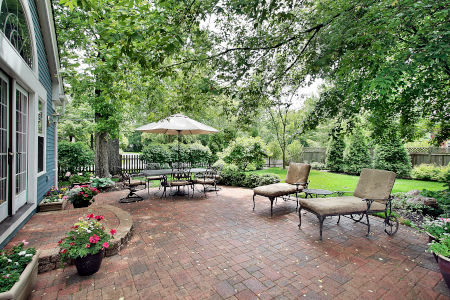 Xstream Clean Power Washing is the Bowling Green pressure washing expert specializing in exterior surface cleaning for commercial and residential properties in the area. We can take any exterior and shine it back to perfection no matter the extent of dirt buildup. Exterior surface cleaning not only improves your property's curb appeal but also helps increase energy efficiency, enhance comfort, and maintain sanitary conditions for everyone. Trust our exterior surface cleaning to restore the state of your windows, roof, siding, and any other area that needs attention, and see why we're the leader for pressure washing in Bowling Green!
Exterior Cleaning From An Expert You Can Trust
The team at Xstream Clean Power Washing is more than qualified to handle your exterior surface cleaning with ease. We use top-quality professional equipment and are experts at proper pressure washing techniques. We know how to treat each different type of surface to deliver the desired outcome, and we guarantee that our work won't leave behind any damage or wear and tear. Whether you need a simple house washing to revive the exteriors at your home, or you need commercial work for a larger property, our crew can handle it all.
Commercial Exterior Surface Cleaning For Your Local Business
If you own or manage a commercial property in the area, you also can benefit from our exterior surface cleaning. Xstream Clean Power Washing is happy to help improve the look of your storefront, awnings, windows, and more to ensure that your place is attractive and sanitary for customers or tenants.
Call Xstream Clean Power Washing for your exterior surface cleaning and get the finest work of any local company in Bowling Green!
Our Latest Projects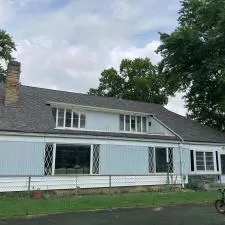 Our team of professionals provided a roof wash and a house wash for this family who recently purchased a new home. The customer was very pleased with the results. Complete Roof Cleaning, Low Pressur […]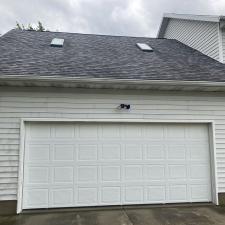 Our team of trained Technicians provided a much needed Roof Cleaning and House Washing for this customer in Findlay, OH. Complete Roof Cleaning, Low Pressure Washing Complete Whole House Cleaning, W […]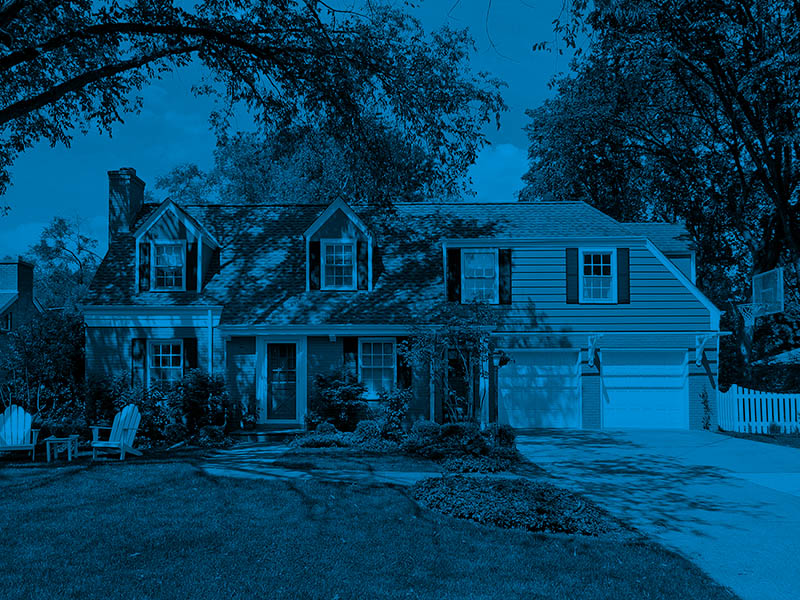 Articles & Tips for You
The Risks Of DIY Pressure Washing

While many homeowners assume that doing their own pressure washing is a manageable task that will save them money, the truth is that DIY pressure washing comes with a slew of potential dangers that c […]

4 Ways Pressure Washing Improves Your Community

We all know that pressure washing has the power to transform the physical appearance of homes and commercial properties, but it also benefits neighborhoods and communities in several other important […]
Contact Us
Schedule a consultation today with a pressure washing professional!